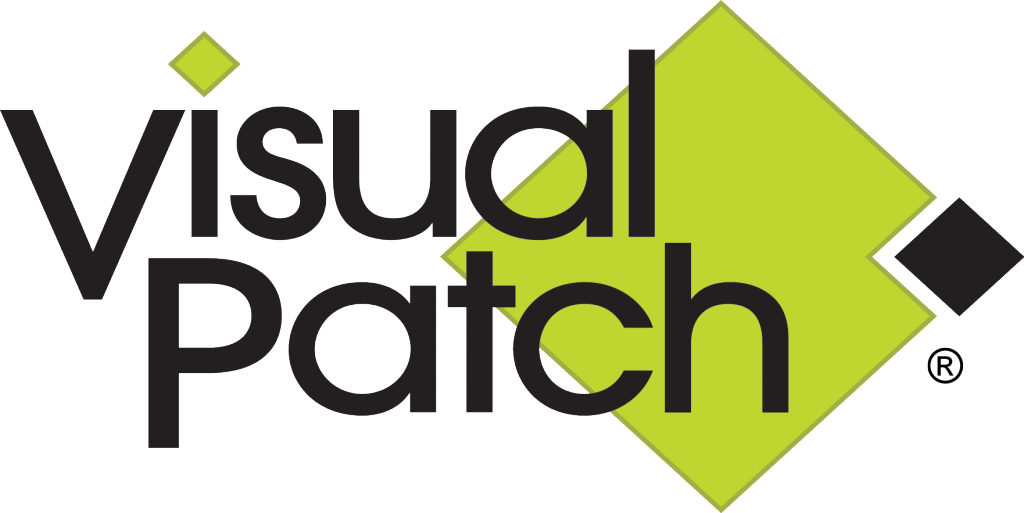 Binary Patch Maker for Windows
Visual Patch is designed for software developers who need to build secure, compact and reliable binary update patches for their software products. It features our state-of-the-art DeltaMAX binary difference compression, combined with a powerful full-history patching engine. No other tool makes software patching this easy.
Secure Binary Patch Development
Binary Differencing Compression = Tiny Patches
Easy to Use – No Programming Required
Multi-Version Software Patching
Total Patching Control and Customization
100% Compatibility: Windows 95 to Windows 10
Visual Patch automatically takes care of the complicated details of patch development, such as inspecting versions to decide which files have changed, and performing sophisticated byte level differencing on each file in order to extract the differences between versions.
Overview Video Tour Learn More Free Trial Buy Now
---
Create Binary Update Patches
Regardless of the type of data being distributed, be it executable files, documents, massive databases, videos or game texture data, Visual Patch can figure out what files have changed, find the exact changes within each file and determine how to update any previous version to the current version.
Easy to Use. No Coding Required
Visual Patch features a completely integrated visual development environment. You can quickly and easily add, remove and organize product versions, and see all of the important details about your files, making it easy to manage all your software releases from one environment.
Multi-Version Software Patching
Where some patching tools can only update one particular version of a file, Visual Patch's intelligent full-history patching algorithms can update multiple older versions to the latest release from a single patch file. Of course, you have full control over which versions can be patched with a single executable.
Binary Differencing Compression
Binary patches are much smaller than even compressed archives. Our state-of-the-art DeltaMAX binary differencing compression stores only the changed data, reducing file sizes by 90% and 99%. And while other tools can stall out on files as small as 40 MB(!), Visual Patch can make quick work of gigabyte sized files.
Target Any Version of Windows
With Visual Patch, you can make a single patch file that is compatible with all popular versions of Microsoft Windows. This includes everything from Windows 95 all the way up to Windows 10. Plus, we also handle Authenticode signing of your patch file.
Licensing That Makes Sense
As developers ourselves, we understand the challenges you face. Visual Patch licenses are low enough for individuals to afford, yet we offer deep enough multi-user discounts to make sense for full development teams.
---
Video Tour of Visual Patch
---
Purchase Visual Patch
Visual Patch
[Single User]
$395
1 Developer
Visual Patch
Bonus: 6 months of Support and Maintenance (tech support, updates, upgrades)
Visual Patch
[Team Pack]
$995
5 Developers
Visual Patch
Bonus: 6 months of Support and Maintenance (tech support, updates, upgrades)
Most Popular
Deployment Suite
$1,875 $995
1 Developer
Bonus: 6 months of Support and Maintenance (tech support, updates, upgrades)
---
Learn More About Visual Patch