Indigo Rose Software has been producing award-winning software development tools since 1991. Over 750,000 software developers and programmers have relied on our products to create and deploy software to hundreds of millions of end users around the world.
---
Windows Software Deployment Tools


AutoPlay Media Studio is our award-winning, visual approach to multimedia software development makes it easy for anyone to create their own software applications. Create CD/DVD autorun menus, interactive presentations, training applications and other custom multimedia software in a drag-and-drop environment.
Learn More about AutoPlay Media Studio
---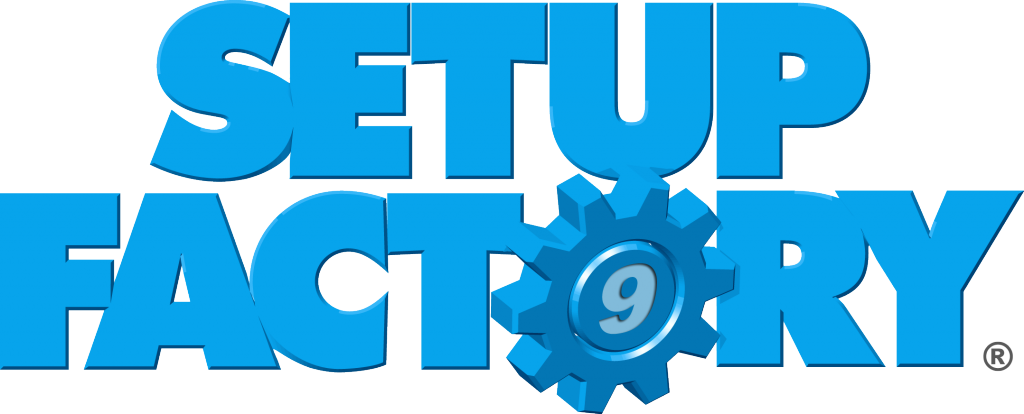 Setup Factory is the trusted and reliable way to make software installers for your Windows software applications. Unlike other installer builder tools that require week-long training courses in order to get up to speed, Setup Factory was designed to be fast and easy to use. Simply drag and drop your files onto the project window and you're ready to build.
Learn More about Setup Factory
---

TrueUpdate lets you easily add an automated software updating system (i.e. 'Check for Update' feature) to your software. The TrueUpdate client can be integrated quickly and easily into new and existing software product, regardless of the installation, patching or deployment solutions being used. Works with any standard web server.
---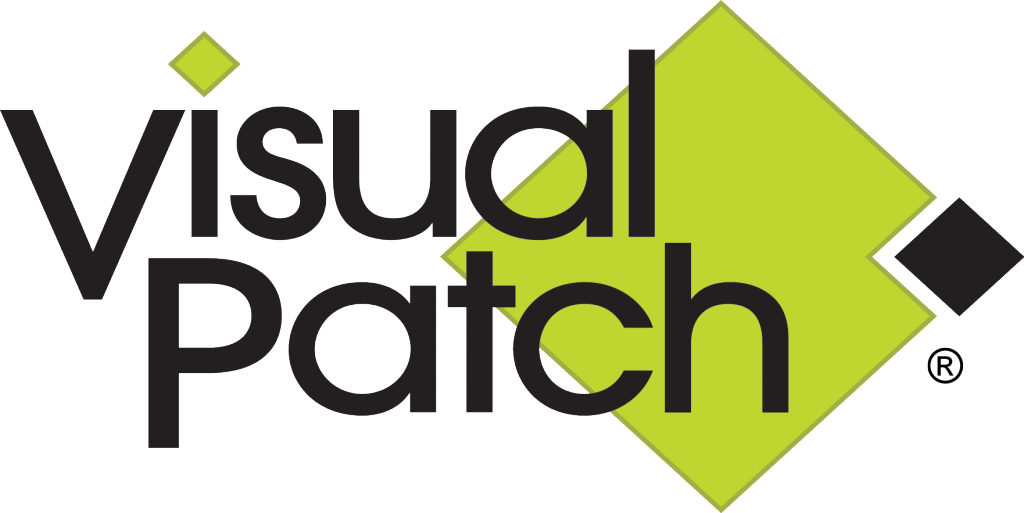 Visual Patch creates exceptionally small and secure binary patch files for your software products. Features state-of-the-art binary differencing and compression algorithms, combined with a powerful full history patching engine. Pair it with TrueUpdate for a totally automated Internet software updating solution.
---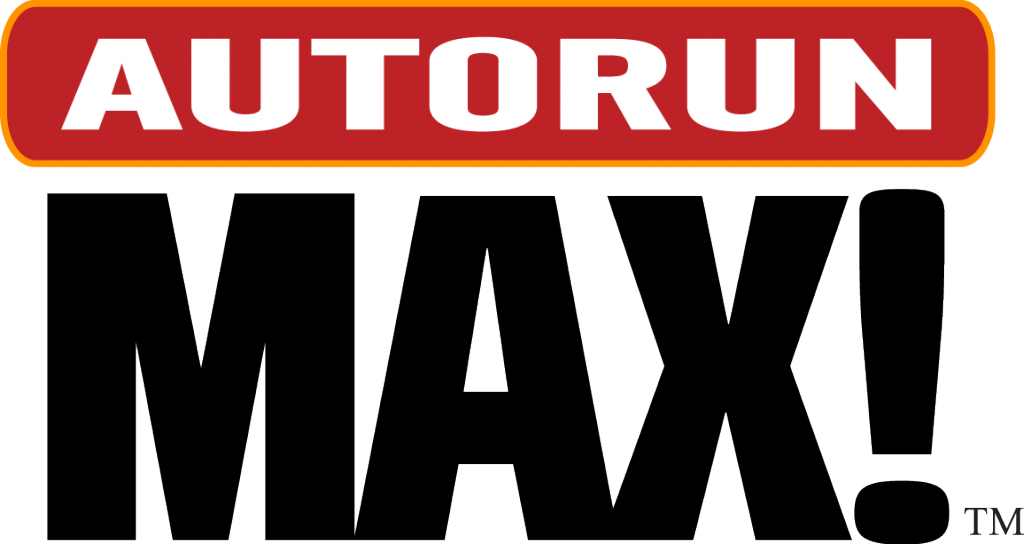 Autorun MAX! is for you, if you don't require the power and flexibility of our flagship product AutoPlay Media Studio, but you still want to make professional CD/DVD autorun menus. Features a completely visual drag-and-drop development environment and dozens of ready to use templates.
---

MSI Factory is the installer builder for you, if you need to create .MSI format setup packages. It's the only visual setup builder to fully leverage Microsoft's next generation Windows Installer XML (WiX) compiler technology for creating 100% pure MSI format installer packages in a faster and more intuitive way.
---
Libraries and SDK's
DeltaMAX Binary Differencing Library
Embed our advanced binary differencing (delta compression) engine into your software applications. This 32-bit Windows DLL/ActiveX is written in C++ (ATL) and requires no additional runtimes or DLLs to be distributed with it. DeltaMAX is incredibly fast and works with all file types.